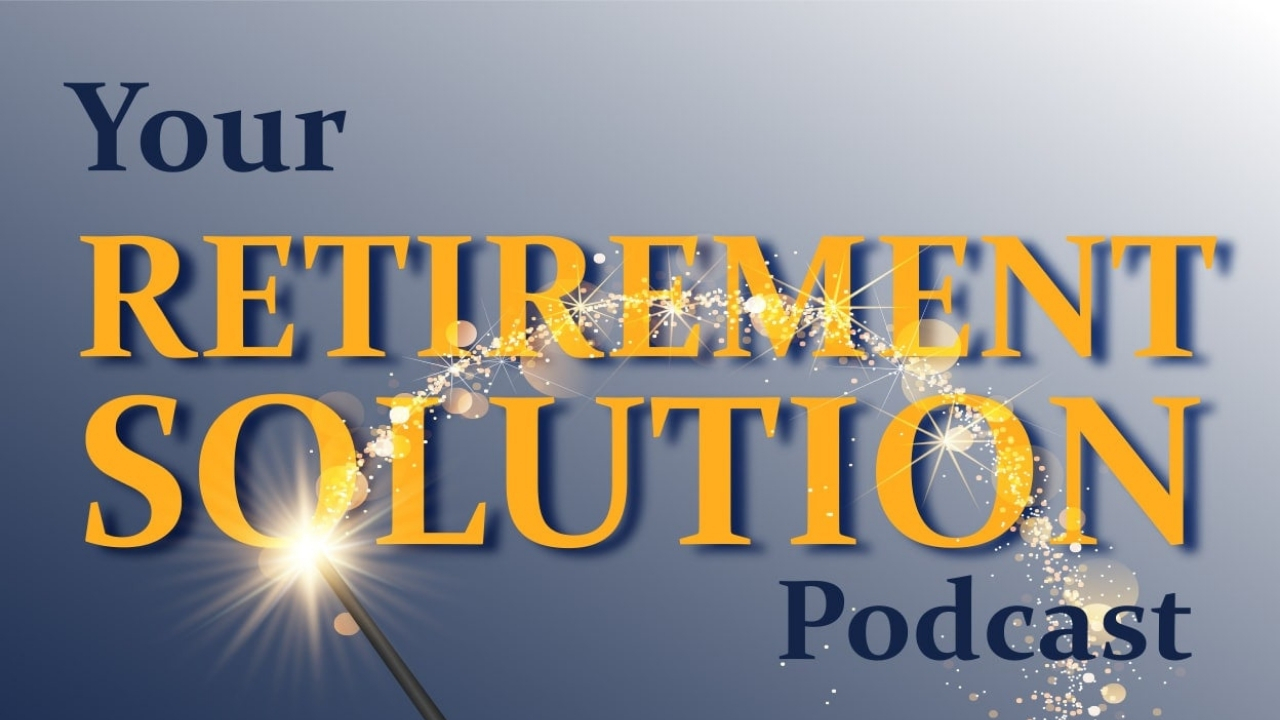 When you walk in the door at The Retirement Solution, the smiling face that is always waiting to welcome you is none other than Lorena Epstein.
As the director of first impressions, Lorena is all about making clients feel at home and ensuring they have a positive experience. Today, Lorena shares more about why she loves what she does and how her values and interests carry over into her personal life.
In this episode, you'll learn:
Why the job posting for Director of First Impression caught Lorena's eye

How she makes clients feel at home when they visit TRS' office

How Lorena likes doing puzzles both in and out of the office

What she would do with all the money in the world

And more!
Tune in now to learn about Lorena and how she helps make The Retirement Solution feel like your home away from home!
Resources:  The Retirement Solution Inc.
DA- 001200.1 Podcast #36